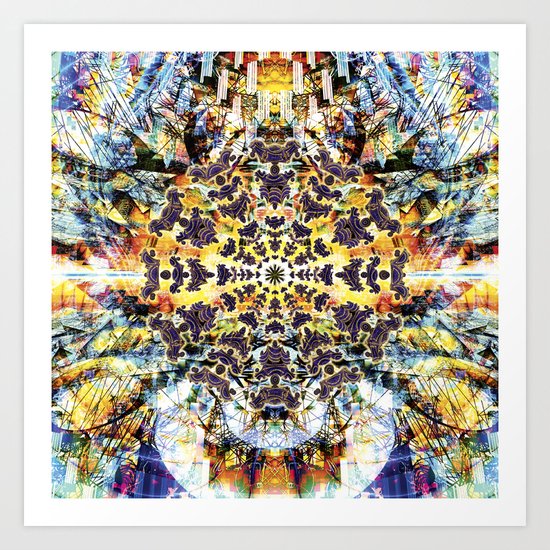 "Behind every great man is a woman rolling her eyes." – Jim Carrey
Childhood and Emotional Responses
Gemini is a mutable air sign, symbolized by the Twins. Its reputation for being two-faced is often a misinterpretation of its indecisive nature. Ruled by Mercury, Gemini moons are constantly absorbing information before reaching any decision. Often, Gemini moon natives grow up with many siblings and very often, they are not the oldest child, so they learn to adapt to watch, observe, and adapt instead of initiating. Another equally probable scenario is when natives of this lunar placement grow up as the only child, often left to their own devices, so they learn to have conversations in their head to figure out what is going on within their environment. Gemini moon or IC natives tend to see their family environment as constantly changing with too many things occurring at once that they often feel like they need to be on their toes; the family might move often and the mother might be experienced as someone who was an intermittent part of the native life. These reasons are partially accountable for their tendency to not commit easily as adults.
One's moon placement does not only reflect one's upbringing, but also one's emotional nature. Gemini moons do not trust others easily; they are always interested in figuring people out via conversations and facts before deciding a course of action. They are aware others may lie or cheat, and they are aware of their own nature to overthink and make last-minute decisions, so they learn to be quick witted, to change a subject quickly, to entertain good conversations to buy time.
Mercury is the trickster and Gemini moons are always up for pranks, dark jokes, stirring up the pot just to see how others react. They are always quick to point others to another direction so they can escape troubles unscathed. In intense situations, they would lighten up the room by cracking a joke and starting conversations. However, when it comes to more challenging phases of their life, Gemini moons can also become introverted, spending time alone to reflect and analyze and as one logical clue leads to another, they can imagine the worst scenarios, becoming anxious and depressive for a long period of time until they can find a "logical" way out.
Career
Gemini moons love learning and trying new things. They tend to do very well in creative writing and performance due to their quick-witted nature. Due to their indecisive nature, they tend to try several different things before settling on one main career that also gives them the freedom to expand and explore other occupational options. They are easily bored so even if they settle for one career, eventually they will start expanding themselves to other options.
Relationship
Gemini is never sure and is always bored. Gemini placements always imply a level of curiosity, a constant questioning and juxtaposing different pieces of information. When it comes to relationships, this moon placement is dynamic, fun and attentive. However, these natives take a long time to settle. What they are looking for is someone who embodies the final truth (Sagittarius), freedom and expansion. They know they are sacrificing many other options for the chosen one, so they need to be sure that the person they eventually settle down with will keep life fun, free, and expansive.
Anger
Gemini moons, depending on the chart, can express their anger in two main ways: they either express their disagreement briefly and disappear, mulling and analyzing everything or they start arguing, even throwing unrelated facts to confuse their opponent. Either way, the Gemini moons in question are not sure yet why they are angry, so they start mentioning things you do that make them angry, or divert your attention elsewhere while they are figuring out exactly why they are angry in the first place, or whether it is worth it to be angry at all. Once they work it through, either they walk away and you will never hear from them again, or more often than not, they will come back and crack a joke and lighten the mood, perhaps even explaining why they were angry and why they are not anymore.